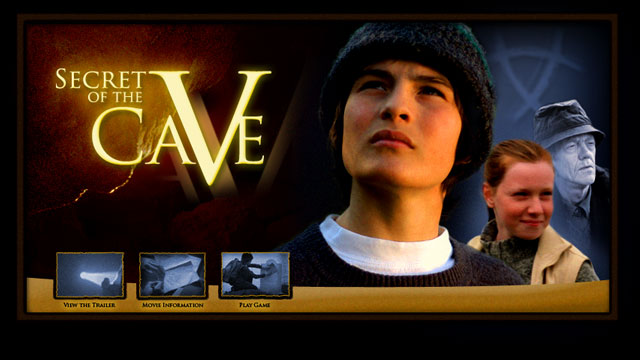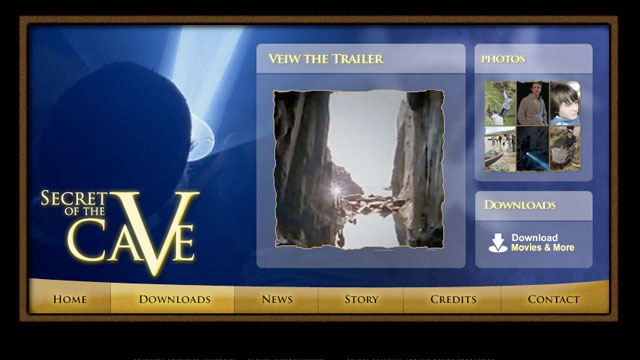 Secret of the Cave Website
Secret of the Cave is a movie that is based on a story written by Arthur S. Maxwell. The setting takes place in Ireland where people of a village start to to notice some of their belongings mysteriously dissappear and then reappear. The items that were stolen temporarly are returned in much better shape. The mystery activity finally gets pinpointed around the town's nearby cave.
I worked closely with the director, Zach Gray, to arrive at a design that was according to his vision and satisfaction. They went through a lot of revisions, but in the end they came out with something beautiful. The main portion of the website was developed in Flash. The 2006 W3 Award was given for the design of this website.